Urban Creation is a group of creative humanitarian based entrepreneurs motivated in restoring Urban Communities. For the past several years our dedicated team of professionals have worked hard to develop a model for providing shelter and aid to underserved populations throughout the United States with emphasis on returning
Veterans and their families. Presently we are building a turnkey system of community based housing, job programs and training as well as social assistance to people in need throughout the nation. Urban Creation is the result of a lot of research and implementation to create the solution to this long term problem and give communities the ability to grow successfully for achieving their goals toward a better life.
The future plan for Urban Creation's opening of two manufacturing facilities(GA and NC) are well on the way. This will also ignite hundreds of jobs in refueling our economy.
" MADE IN AMERICA, BUILT BY THE BRAVE"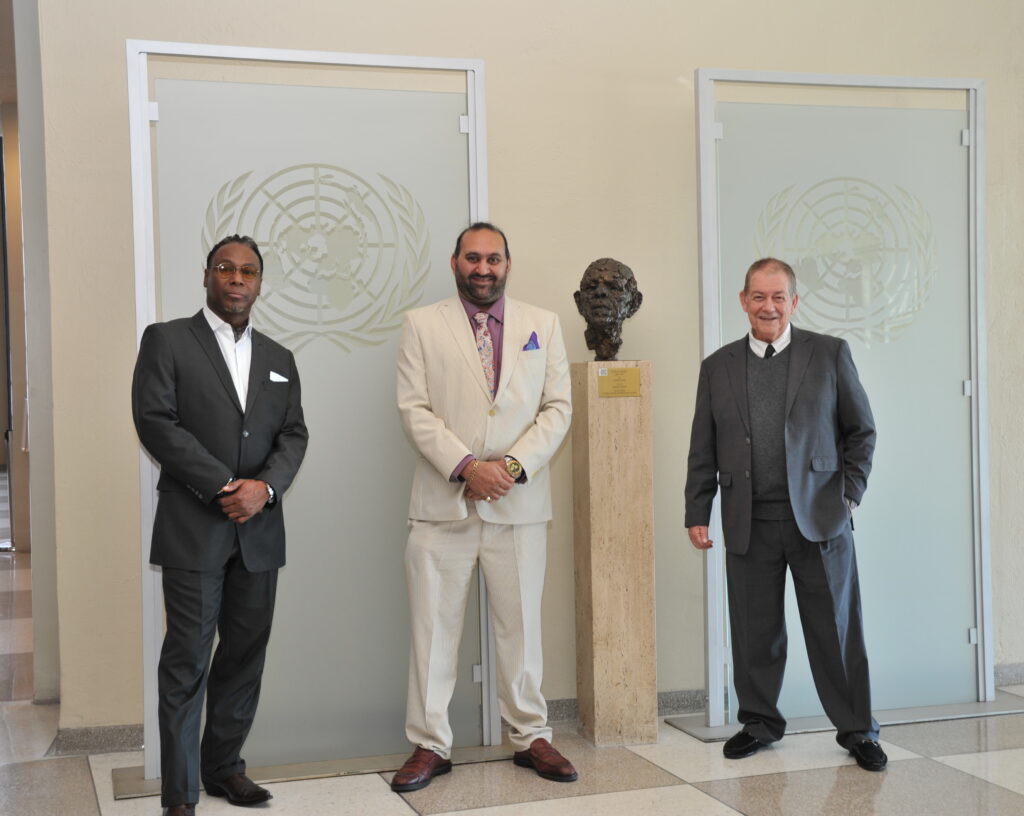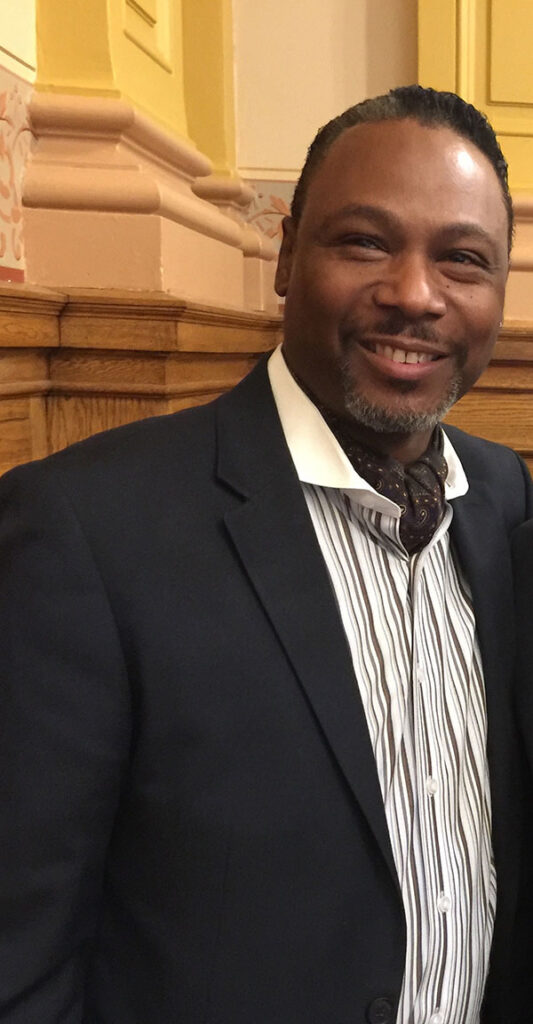 JETT EDWARDS
PRESIDENT/CEO
-Founder/CEO (Chief Executive Officer) Believers Today, Non-Profit Music Outreach
Organization that specializes in trauma healing and emotional care.
-2015 Gospel Music (Dove Awards Nominee, Best Traditional LP Of The Year
-Founder of 1,000 voice Japanese choir (Japan Mass Choir)
-Humanitarian Goodwill Ambassador, and Professional Educator
Jett Edwards is an entrepreneur with an extensive background of over thirty-five professional
years in entertainment, international concert promotions, producing, directing, artist developing, and digital content management. He has worked with artists such as the Jackson family label (Jackson Records as A & R Director).
He has spent the past twenty six years abroad in Asia-Japan opening business opportunities and building a bridge for many American companies currently operating throughout Asia.
Edwards has served as COO of Wisdom Entertainment Network, Inc, as well as major concert promotions and management companies. He also founded Mighty Mobile, Japan & first and No.1 English mobile phone platform and digital content provider.In 2009, Edwards launched a nonprofit organization, Believers Today, which is a music outreach organization where he is now applying his business and creative acumen. He also co-founded Japan Mass Choir, the world's largest community Gospel choir with over 1,000 members, and the first Japanese gospel recording artist to ever hit USA Billboard Gospel Music charts #3;
additionally, the group was also nominated the Dove Awards in 2016. Edwards also attended classes where he became certified as an Apprentice Facilitator for Trauma Healing through a program offered by The American Bible Society.
He is a former Japanese Government employee, ten years Professional Educator at Tokyo Gakugei Daigaku, teaching English and Music.
AWARDS:
– Grammy Award as a bassist with the world famous legendary Five Blind Boys of
Mississippi
– The Presidential Volunteer Service Award
– Presidential Lifetime Achievement Award
– The Congressional Honorary Citizen Award, in Atlanta, GA, (World Ambassador Of
Goodwill)
– Presented by Senator Donzella James during Black History Month 2016 for his
many contributions through American Music and International Cultural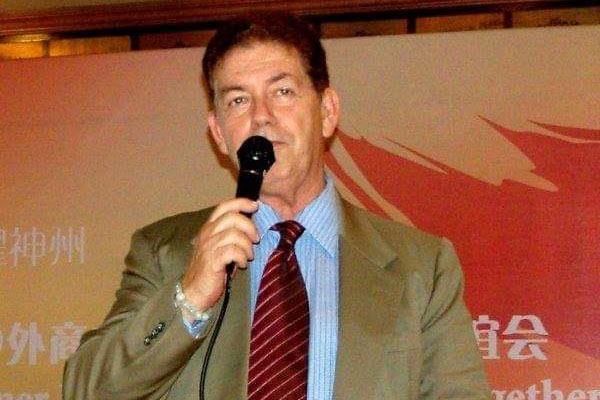 Holmes H. Stoner Jr  is an experienced entrepreneur with worldwide experience in Asia specializing in the steel industry and manufacturing. He started by organizing steel modular construction all over Asia and then bringing to the USA. Joining with Urban Creations was a natural bridge seeing his Devotion to veterans causes seeing he is a vietnam war veteran himself and the cause for veterans is extremely important to him as well as the helpless
And disadvantaged. Mr Stoner brings all his resources And experience to the team.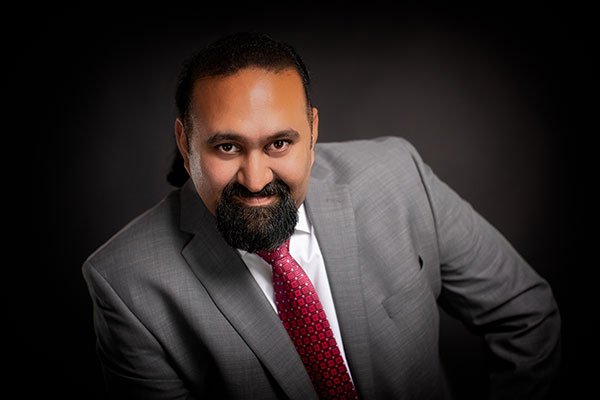 Shakeel Latimer
Financial Consultant

Shakeel Latimer has been a partner and financier behind the scenes with many of Jett's International projects over the years. With an extensive background in banking, finance, and market trading, Shakeel brings a wealth of business and financial experience to the company. The partnership between finance and artistic expression went to new levels when Shakeel
became a private consultant with Jett Edwards. They first met over 10 years ago, and have now partnered to form Urban Creation LLC.